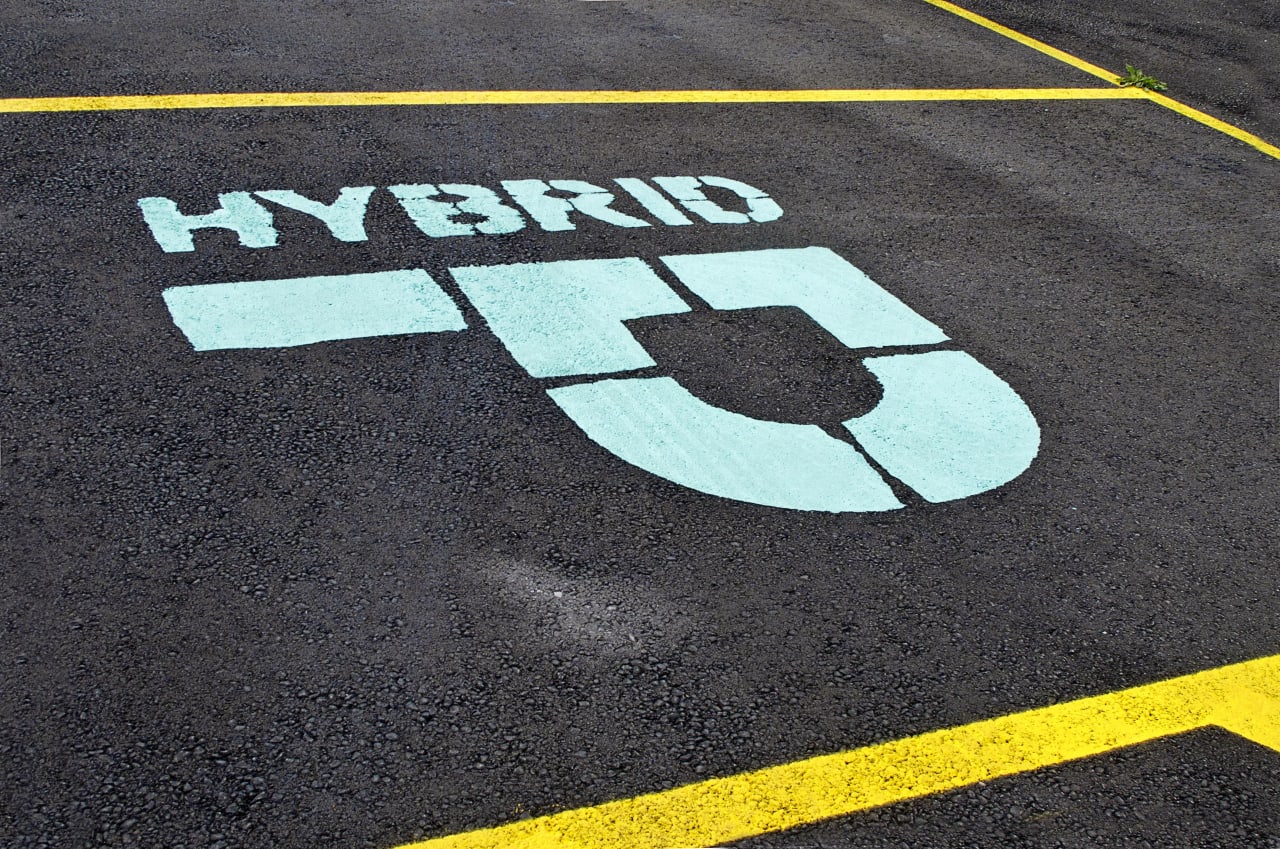 34 MSc Programs in Sustainable Energy 2023/2024
Overview
Many students choose to pursue a master's degree because of the chance to focus in more narrowly on their area of academic interest. This advanced degree often makes it possible for students to obtain positions with greater impact on their community or access to jobs that are highly sought. The Master of Science in Sustainable Energy might provide all of these advantages.

What is an MSc in Sustainable Energy? This program typically focuses on global problems that relate to energy supplies and the worldwide dilemma of climate change. These students will consider the use of energy conversion technologies and learn about the systems used for enhancing renewable energy resources. Students will learn about the development and use of sun, wind, and biomass technology. They may study about power production and energy conservation. Research is often a critical element in this program.

Graduates of the MSc in Sustainable Energy program will benefit from the advanced knowledge and skills that they have developed. They may have access to leaders in their field during their program and after graduation. Graduates will also find themselves prepared to face the growing need for technological development and research in the field of energy engineering.

The cost of attending a Sustainable Energy master's program can vary a great deal between schools and countries. Prospective students should consider the many available options in order to determine which situation is best.

Graduates often find job opportunities in the growing field of ecotechnology and sustainable energy. These individuals may choose to work near home as plant engineers, or they might pursue job opportunities on an international level. They typically find employment in both the public and private sector as they accept positions with government agencies or with private consulting firms. Some graduates choose to continue their education and further develop their research opportunities.

In order to apply for this program, prospective students should review the program listings provided on our database. Search for your program below and contact directly the admission office of the school of your choice by filling in the lead form.


Read more
Filters
MSc
Energy Studies
Energy
Sustainable Energy