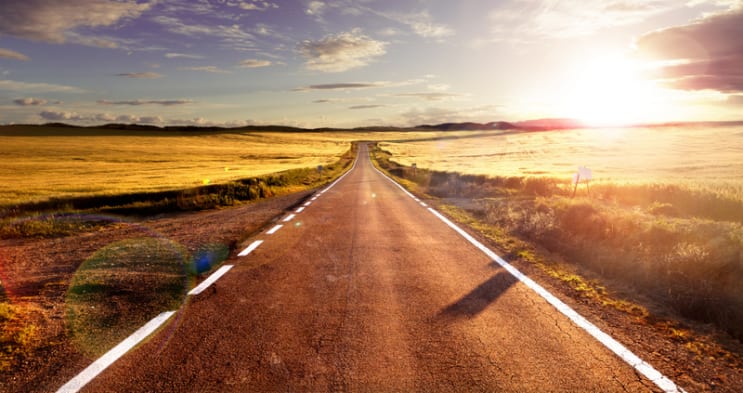 Sleeping in. The beach. Road trips. School books? One of these things may seem out of place when your thoughts turn to summer, but the fact is that summer classes offer a number of benefits and still leave plenty of time for the usual summer fun. Read on to learn more about summer study programs along with six reasons why you should consider taking a summer class this year. Read more about Summer courses here. 

The 411 on Summer Study Programs
Right now you may be thinking, "Go to school in the summer? Seriously?" But the fact is that an increasing number of students are choosing to pursue summer study programs because of their many benefits.
Compared to the traditional semester, summer term classes are significantly shorter -- approximately half the time of the traditional 13-15 week semester. And because they're more intensive, students select just one or two classes. This allows them to devote their full attention to each course as opposed to balancing a full load. Many students even find that taking summer classes helps them stay in the studying mindset and enjoy less of an adjustment period when the traditional school year begins.
Find your Summer program here. 
There are numerous schools and unievrsities offering summer programs of high quality in various fields of study such as Frankfurt School of Finance & Management, the Center for Arts and Technology, or the EIML Paris. 
6 Reasons Why You Should Take a Summer Class This Year
We get it: making the commitment to take summer classes may take a bit more convincing. Consider these six reasons why summer courses may be the right choice for you.
1. Make Up Ground...Or Get Ahead!
Today's college requirements are intense, and many students struggle to fit them all in to the typical four-year timeline. Even if you can swing it, why endure the stress and anxiety when there's another option? Whether you're goal is to make up a failed class in a different setting or accelerate your graduation schedule, summer classes can help you reach your goals...and maybe even enjoy some breathing room along the way.
2. Try Something New
While your schedule during the school year may be filled up with requirements for your major, summer study offers the opportunity to discover different subjects. Not only will this round out your resume, but it also offers personal enrichment. If college is about experimentation, then summer courses offer the ideal setting for exploring all of your options.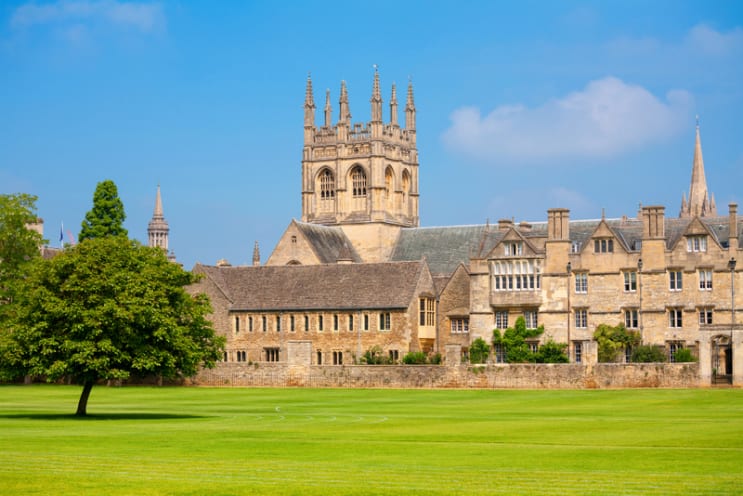 3. Save Time
Summer classes offer the same credits as classes taught during the year, but they are accelerated...meaning you'll learn more in less time. While the pace may move more quickly, the environment is typically considered more relaxed so you'll still get that laid back summer feel. Plus, anything's better -- even chemistry -- when you do it in the sunshine!
4. Make Lifelong Connections
Many summer courses are smaller than classes taught during the traditional school year. This means more opportunities to connect with classmates, receive individualized attention, and gain valuable face time with faculty and instructors. Even better? These connections will stay with you long after summer ends.
5. Gain A New Perspective
Spending summer in a college town is a unique experience. Beautiful weather, inexpensive sublets, fewer crowds, and the chance to meet new people all add up to an ideal way to spend your break. Whether you choose to take summer classes at your home university or online, it's a different experience than the one you get during the school year.
Other students choose to pursue international summer school opportunities, which offers the best of both worlds: academic enrichment against a backdrop of new cultures, languages, and communities.
6. Enjoy More Options Than Ever Before
Whether you're heading into your freshman year or thinking of taking some graduate coursework, summer school offerings are more comprehensive than ever before thanks to online classes. With a bit of research, students can easily find the program or coursework they need.
Taking classes outside of the traditional academic year doesn't have to mean kissing summer relaxation goodbye. With the right planning and consideration, students can still have plenty of fun in the sun while gaining extraordinary academic advantages in the process. Many schools have already begun summer enrollment so now is the perfect time to look into finding the perfect program to help you reach your academic and personal goals.