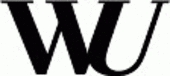 WU - Vienna University of Economics and Business
Home ›
Austria ›
WU - Vienna University of Economics and Business
With more than 24,000 students, WU (Vienna University of Economics and Business) is one of the largest economics and business universities in the European Union. It is known for its broad range of fields and disciplines and numerous specializations in teaching and research. Outstanding academic quality standards, the practical relevance of the programs, and excellent job prospects for WU graduates make WU an attractive choice for students from all over the world. More than 26% of WU's students are international, mainly from the Central and Eastern European region.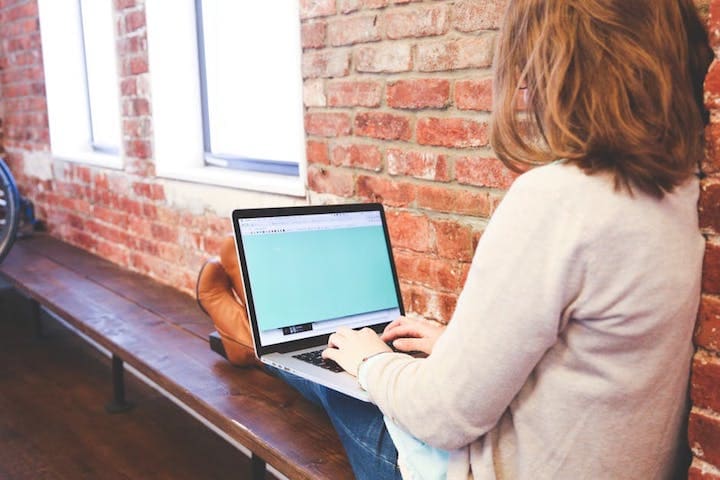 The organizational structure of WU's academic units is made up of 11 departments and 16 interdisciplinary research institutes. WU's researchers are internationally recognized for their excellent work, for instance in fields as diverse as data analysis, open innovation, ecological economics, finance, demography, and many more. WU is known for its unique entrepreneurial and collaborative culture and its international spirit, and WU professors play key roles as innovators and highly regarded peers in a variety of scientific communities.
Triple accreditation as a hallmark of excellent quality in higher education
Attaining a place as one of the world's top business and economics universities has always been a high priority at WU. With its prestigious triple international accreditation, WU has achieved this goal. Only 73 universities worldwide can claim triple accreditation by EQUIS, AACSB, and AMBA, the three most well-respected accreditation agencies. WU is one of only two universities in the German-speaking world to belong to this exclusive group of schools. In the summer of 2015, WU became the first Austrian university to be granted a five-year accreditation from AACSB International (The Association to Advance Collegiate Schools of Business). This accreditation also brings tangible benefits for WU students: They receive a degree that is held in high regard internationally, which improves their standing in the job market. AACSB International was founded in the US in 1916. It provides accreditation for institutions of higher education and the programs they offer. Based on each school's own mission statement, AACSB evaluates the university's program management activities, the qualifications of its faculty, its research output, and its students' educational and career prospects. WU has been EQUIS (European Quality Improvement System) accredited since 2007. EQUIS was established in 1998 as part of the European Foundation for Management Development, an organization dedicated to supporting research and teaching in the fields of economics and business. After its initial accreditation in 2007, WU was awarded the maximum five-year re-accreditation in 2013. To fulfill EQUIS' high-quality standards, WU is subject to regular, comprehensive reviews. Strategic development, internationalization, connections to the business community, and quality management are particularly important criteria in this process. All of the WU Executive Academy's MBA programs are AMBA accredited, meaning that they meet the highest international standards. AMBA (The Association of MBAs), founded in London in 1967, is a quality assurance seal awarded to selected postgraduate programs around the world. To fulfill the association's exacting criteria, programs must be able to demonstrate top quality and international compatibility.
Financial Times Ranking
WU's degree program in International Management/CEMS came in at an excellent 8th place in the 2016 Masters in Management Ranking issued by the Financial Times. This ranking result puts WU in the same league as prestigious institutions like the London Business School, ESADE Business School, and Bocconi University.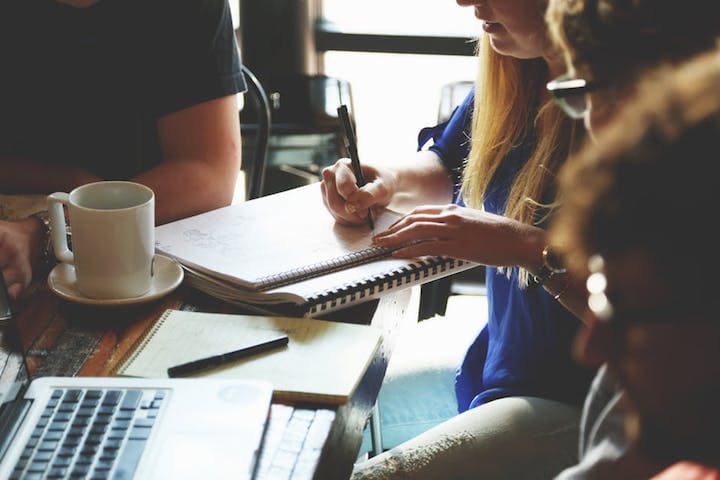 International networks
WU's network of over 240 partner universities is one of the largest such networks worldwide. As one of the leading business universities in the German-speaking world, WU is also a member of well-known and respected associations like CEMS (The Global Alliance in Management Education), PIM (Partnership in International Management), GBSN (Global Business School Network), which aims to facilitate management education in developing countries, and THEMIS (International Legal Network of Excellence).
Campus WU
The Campus WU opened in the winter semester 2013/14. It was designed by highly renowned international architects and has won numerous prizes and awards. With around 100,000 m2 of floor space, it offers plenty of room to communicate, discuss and exchange ideas, study, teach, do research, explore, relax, and unwind. Campus WU, located between the Messe Wien trade fair complex and the beautiful Prater Park, is a spacious campus with multiple building complexes. It is conveniently accessible by public transportation and has direct access to the Prater Park.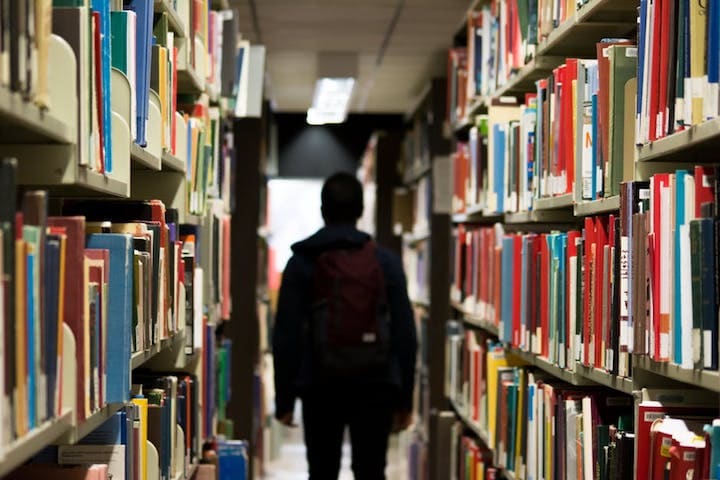 Vibrant Vienna
Aside from an excellent, practically oriented education, studying at WU also means that you get to enjoy the benefits of living in Vienna, located in the heart of Europe. This vibrant city has a lot to offer to WU students who want to explore life beyond the classroom: from lectures given by internationally renowned experts and panel discussions with distinguished participants to fairs and exhibitions, campus parties, and concerts, Vienna has it all. In addition to its popular, world-famous sights, the city also boasts an extensive line-up of cultural and recreational activities. A host of world-class museums, theaters, and the famous Vienna State Opera will appeal to cultural enthusiasts. The many parks and green spaces such as the Danube Island and the Prater Park are ideal places to unwind and enjoy the outdoors. WU is easily accessible by public transportation and is located only a few minutes away from Vienna's old city center and modern shopping malls that leave nothing to be desired. There are also many cafés, bars, and restaurants on Campus WU and in its immediate vicinity.
Locations
Vienna
WU (Vienna University of Economics and Business)
Address
WU Vienna University of Economics and Business
Welthandelsplatz 1
1020 Vienna
1020
Vienna
,
Vienna
,
Austria
Accreditations