Founded by the Society of Jesus in 1623, it is a Catholic university, recognized by the Colombian government, which aims to serve the human community, especially Colombia, seeking to establish a more civilized, more educated and juster society, inspired by Gospel values.
It promotes comprehensive training of people, human values, development, and transmission of science and culture, and contribute to the development, guidance, constructive criticism and transformation of society.
The first university in Colombia with Institutional Accreditation
The Ministry of Education, through Resolution No. 1320, credited the 12 June 2003 at the Pontificia Universidad Javeriana, for a period of eight years.
The resolution stresses that the University "has achieved sufficient quality levels so that, in accordance with the rules governing the matter will be publicly recognized this fact through a formal act of institutional accreditation".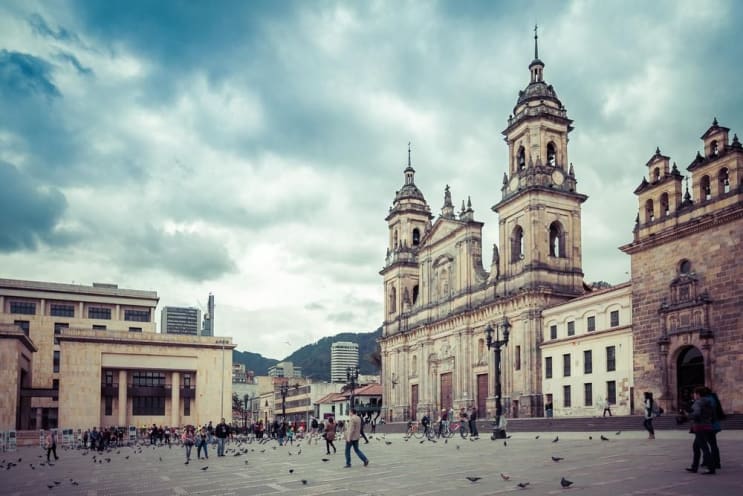 Mission
Javeriana University is a Catholic institution of higher education, founded and run by the Society of Jesus, committed to educational principles and guidelines of the founding entity.
Experts teaching, research and service excellence as a country integrated regions, global and interdisciplinary perspective university, and proposes:
The integral formation of people who stand out for their high quality human, ethical, academic, professional and social responsibility;
The creation and development of knowledge and culture in a critical and innovative perspective for achieving a just, sustainable, inclusive, democratic, compassionate and respectful of human dignity society.

No. 576 University Board, 26 April 2013 Agreement ( Download Agreement )
Locations
Bogotá
Address
Carrera 7 No. 40 - 62
111321
Bogotá
,
Bogota
,
Colombia