The Hong Kong Polytechnic University School of Design
Home ›
The Hong Kong Polytechnic University School of Design


About PolyU Design
PolyU Design has been an important hub of design education and research for Hong Kong since 1964. The School thrives on its geographical position in bridging the East and the West, allowing its students to develop their design strengths with a uniquely international cultural awareness at both professional and social levels.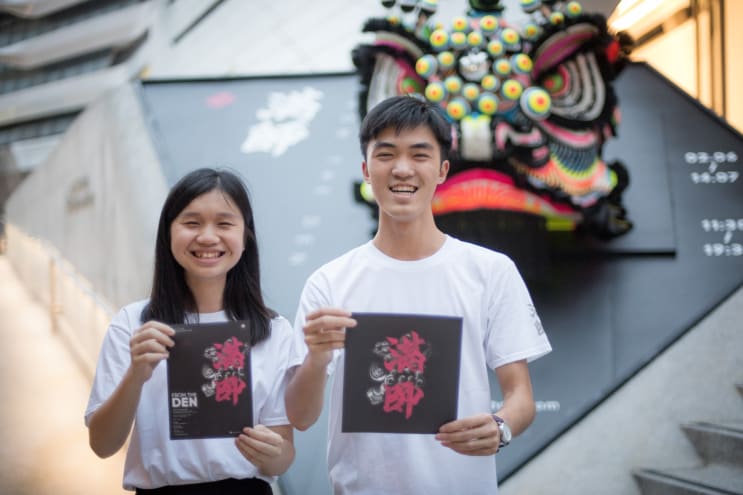 PolyU Design Annual Show / PolyU Design

Rankings
PolyU Design has been consistently ranked as one of the top design schools ('The Best Design Schools in the World') in the world by BusinessWeek magazine since 2006.


In 2009, BusinessWeek rated our Master of Design (Design Strategies) programmes one of the World's 30 Best Design Thinking Programmes.

In 2013, PolyU Design became the only School from Asia on Business Insider's World's Best 25 Design School list.


It was listed as one of the Top 10 Best Industrial Design Schools in the World in 2015 and one of the Special Mentioned Graphic Design Schools in the World by Design Schools Hub in 2016.


Since 2015, the School has been ranked one of the top in the globe on the Quacquarelli Symonds (QS) World University Rankings® by Subject - Art and Design. Currently, it is one of the top design schools in Asia and 15th in the world. Read the 2020 report for details.

Notable alumni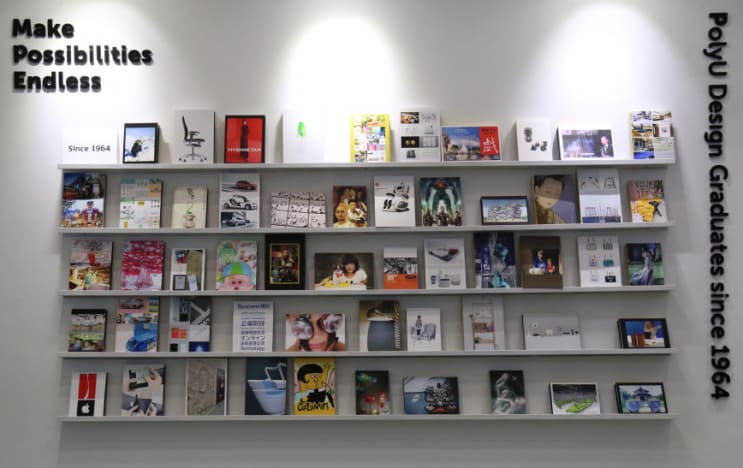 PolyU Info Day / PolyU Design
Dennis Chan 陳瑞麟 - jewellery; product

Eric Chan 陳秉鵬 - product

Kade Chan 陳柏熹 - origami; product

Raman Hui 許誠毅 - film; animation

Keung Hung 洪強 - media arts; education

Kit Hung 洪榮杰 - film; education

Freeman Lau 劉小康 - art; product; branding

Gigi Leung 梁詠琪 - singing; songwriting; acting

Henry Lau 劉志華 - fashion

Rebecca Lee 李樂詩 - explorer

Tony Leung 梁家輝 - film; acting

Tommy Li 李永銓 - branding

Anthony Lo - car design

Alice Mak 麥家碧 - artist; cartoonist

Vivienne Tam 譚燕玉- fashion

Paul Wong 黃貫中 - composing; songwriting; singing

Timmy Yip 葉錦添 - film; costume design

Kitty Yuen 阮小儀 - tv; radio

Human-centered design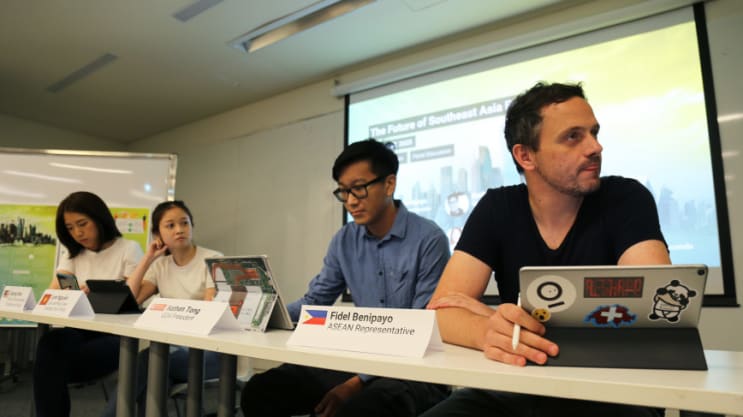 Students role-played to present their ideas for the Future of Southeast Asia in 2025 / PolyU Design

We stand at the junction of art and science, with a philosophy of offering high-quality design education and producing high impact research and consultancy work in both pure and applied nature. While we appreciate the highest ideals of art, we believe in the creation of human-centric products, brands and services, which are relevant to industrial, commercial and community needs now and in the near future. Our approach provides a robust research foundation in design to support these ideas.
The School's extraordinary 55-year legacy of scholarship and research in the midst of the dynamism of Asia assures us a bright future. Our highly diverse design expertise includes Product Design, Communication Design, Advertising Design, Digital Media, Interior Design, Environment Design, Urban Design, International Design and Business Management, Design Management, Innovation Leadership, Design Strategy and Interaction Design.
We nurture nearly 1,400 students yearly in a wide range of undergraduate and postgraduate programmes with some 50 of them being PhD students. The School provides a high level, a well-equipped environment that includes significant research infrastructure with eight laboratories and a variety of first-class technical workshops in the Jockey Club Innovation Tower, a landmark building designed by Zaha Hadid (1950-2016). We believe new premises drive new thinking. That is why the School has launched the Jockey Club Design Institute for Social Innovation, the first of its kind in Asia, to actively foster new approaches and new fields of design expertise.
Our Values
The School's research and academic programmes are governed by our core values:
Developing an Open Mind Frame;

Steering Positive Change;

Establishing Visionary Entrepreneurship;

Practicing Authentic Expression; and

Designing Responsibly
Locations
Kowloon
Address
General Office of School of Design
V810, 8/F, Jockey Club Innovation Tower (Block V),
The Hong Kong Polytechnic University
Kowloon
,
Hong Kong