Welcome to Setanta College, an internationally renowned centre of excellence in all aspects of strength & conditioning and athletic development.
Founded in 2006, our passion is to help people realise their full potential through bespoke courses in which we deliver both the technical and interpersonal skills that enable our people to shine in their careers.
Come join us – and see what we can achieve together.
A Brief History of Setanta College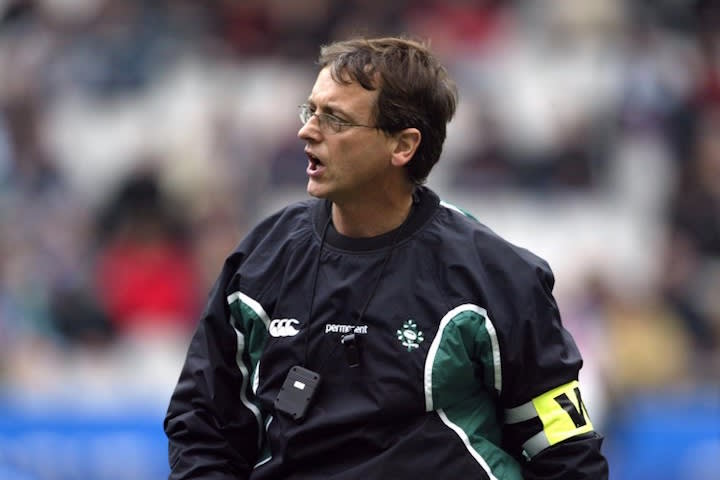 Dr Liam Hennessy, Academic Director of Setanta College
Dr Liam Hennessy FRAMI is an Exercise Physiologist, Strength and Conditioning Coach and former international athlete. Liam took up the position of Director of Fitness with the IRFU in the year 2000 with a remit to create structures and embed methodologies to help Irish Rugby compete in the professional era. The role encompassed overseeing the Fitness and Strength and Conditioning of the elite squad and also recruiting staff to create and work within academies to develop younger players throughout the country.
During the process of recruiting the required 30 plus staff, it proved difficult to find professionals with both the academic and practical coaching experience required for these key roles. To implement Dr Hennessy's philosophy and focus on long-term player development, staff needed to understand the key principles in Performance Science and Strength and Conditioning but also have the ability to apply these principles and coach.
The Solution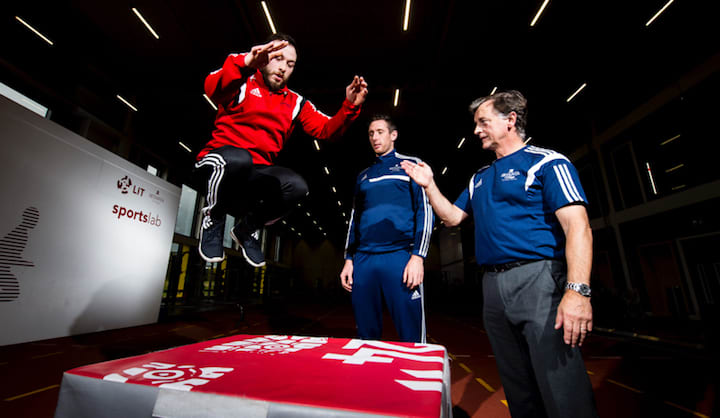 Dr Hennessy developed a series of training modules containing the latest thinking in Performance Science and Strength and Conditioning but also with a focus on practical application and coaching. Under the mentorship and guidance of Dr Hennessy staff were trained using these unique modules. Many of the graduates from this IRFU system have gone on to take up roles in the Premier League, NFL, World Rugby and well as many other global professional sports organisations.
Setanta College Was Founded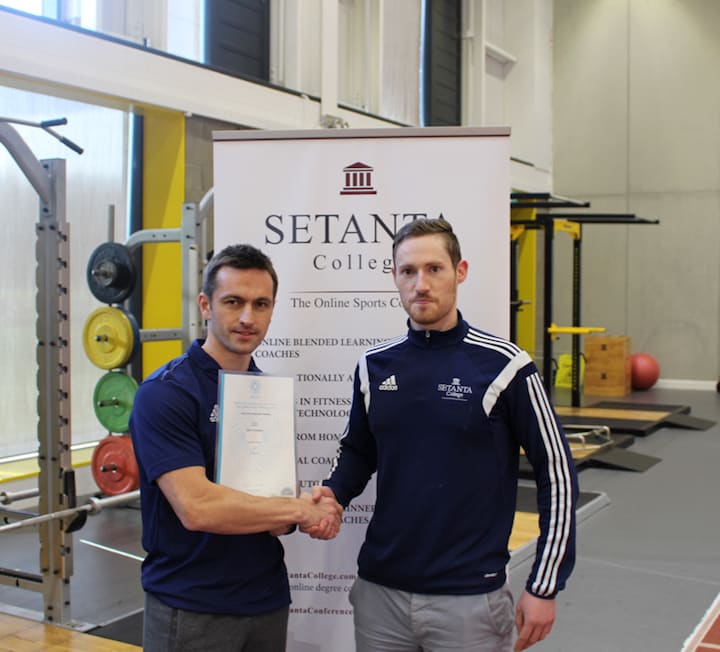 Using the training modules he developed and evolved whilst at the IRFU, Dr Hennessy founded Setanta College in 2006. These modules were then accredited to Certificate and Degree level for part-time blended learning via QQI (Quality and Qualifications Ireland), which is an internationally recognised accrediting body.
Through a partnership with World Rugby bespoke online modules have been developed and are now used as World Rugby's Global Gold Standard for Coaching and Strength and Conditioning. To date 35,000 participants around the world have enrolled in these programmes.
The National Strength and Conditioning Association based in Colorado U.S.A. with 30,000 plus members and the Titleist Performance Institute based in California U.S.A. with over 15,000 certified professionals recognise and endorse Setanta College programmes.
Setanta College has partnered with globally established sports technology companies such as Orreco, StatSports, ForceDeck and Organic Motion and has an advisory board chaired by Padraig Harrington and consisting of world-renowned experts and practitioners.
Performance Science and Strength & Conditioning at Setanta College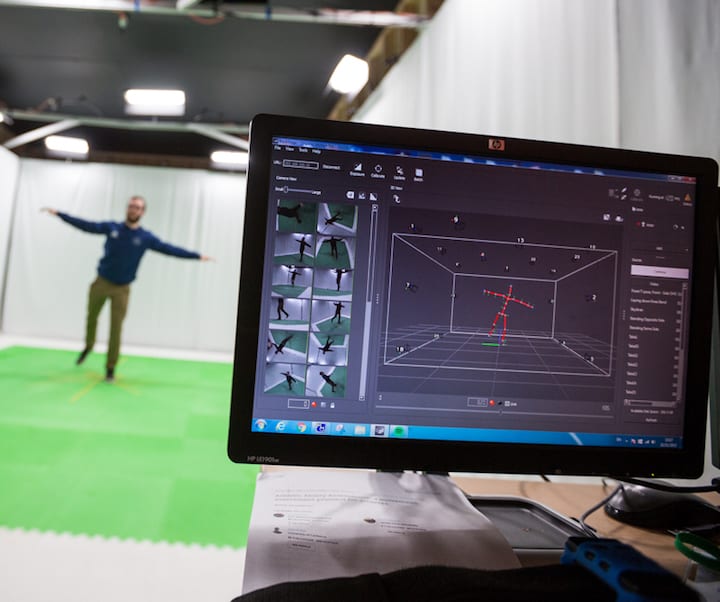 Performance Science and Strength and Conditioning is becoming globally recognised as a professional pathway in the sports and general wellness industries. Our programmes cover a broad range of topics from functional screening, resistance training and fundamental movement through to nutrition, coaching skill and sports technology.
The programmes, both full time and part time (online) are designed to cover the latest academic thinking and research but with a focus on practical application. The modules are updated every two years, which is unique in the educational industry.
As well as providing online programmes Setanta College partners with universities both in Ireland and internationally to provide full-time academic programmes. We also work with academic institutions and technology companies around the world conducting research and validating and testing the latest technology.
The Fire Services in Ireland have sponsored a masters student to understand how S & C principles can apply to their industry and in addition are collaborating on a research and screening project with a view to developing a national wellness programme. This and other new developments will create a much broader marketplace within which our students and graduates can contribute and gain employment.
Quality Assurance at Setanta College
Setanta College offers a degree programme and both minor and special purpose qualifications that are validated and awarded by Quality and Qualifications Ireland (QQI).
The College has developed detailed and rigorous policies and procedures to assure the quality of its programmes and other services. Collectively these are referred to as the Quality Assurance Manual (QA Manual).
The QA policy includes the college commitment to publish information relating to quality assurance policies and reports in an accessible manner.
Any feedback on the policies and procedures contained within the manual is welcomed and should be forwarded by email to admin@setantacollege.com for the attention of the Registrar, with quality assurance as the email title.
Your Pathway To Success
Whatever sport you're involved with, or area of interest, we have a range of courses that will give you the qualification you need.
Locations
Ireland Online
Address
The SportsLab, Thurles
Jimmy Doyle Road, Co. Tipperary, Ireland
E41 T6K5
Ireland Online
,
Ireland
Programs
This school also offers: