Read more on the institution's website
Who we are
UPO (www.uniupo.it) is a public University that has 15,000 students, 400 professors/researchers and 300 administrative and support staff. It offers 19 undergraduate courses (BA/BSc), 12 2-year undergraduate courses (MA/MSc), 5 Single Cycle Degrees (MA/MSc), 3 Ph.D. programs as well as a plethora of tertiary education courses. At present there are 9 agreements for joint programmes with European Universities, including the European Masters in Drug and Alcohol Studies (EMDAS) funded by the European Commission. The University has been recently ranked 5th out of 31 mid-sized Universities in 2017 by the national agency for the evaluation of quality for its research. UPO is at present involved in 21 FP7 Projects (1 ERC grant) and 9 H2020 Projects (2 as Coordinator).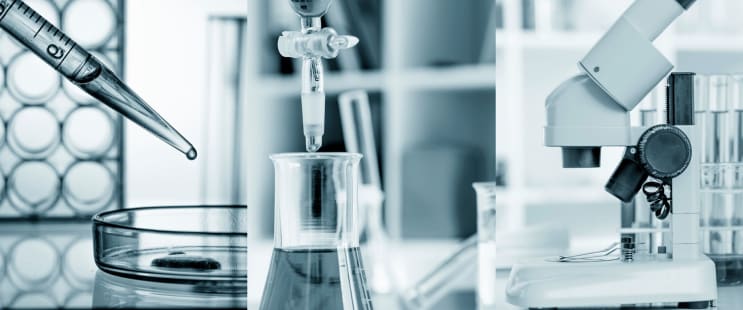 The Department of Pharmaceutical Sciences, DSF(www.dsf.uniupo.it) is composed of 35 staff members and focuses its research and training objective around drugs, cosmetics and nutraceuticals, from bench to bedside. It offers a degree in Pharmacy, a degree in Chemistry and Pharmaceutical Technologies and a Master programme in Regulatory Sciences and Market Access. Its researchers in the past 3 years have secured two grants from the European Union: TriforC (Prof. Appendino, in the natural products area) and Foodintegrity (in the nutraceutical field). It has over 100 agreements with pharmaceutical and cosmetic industries for secondments. At present, there are 5 spin-offs generated by the Department.
UMH (www.umh.es/) is a public University dedicated to the training of undergraduate and postgraduate students. In the fifth edition of the U-Ranking of Spanish Universities produced by the BBVA Foundation and the Valencian Institute of Economic Research (IVIE), UMH occupies the 5th position in the ranking of best Spanish Universities.
The Institute of Molecular and Cellular Biology, IBMC (ibmc.umh.es/) drives a multidisciplinary translational programme of excellence at molecular and cellular level aimed at identifying, validating and developing bioactive molecules with application in the fields of biotechnology and health. For achieving its objective, IBMC has all the support for entrepreneurial activities through the Quorum Foundation in the Scientific Park. Moreover, the Institute has assembled several technological platforms: i) Biological High Throughput Screening Platform; ii) Molecular Modelling Platform; iii) Skin Research Platform (SRP), a public-private initiative whose mission is to conduct molecular and cellular research in all aspects related to skin to develop technologically advanced products and services in the cosmetic and dermatological field.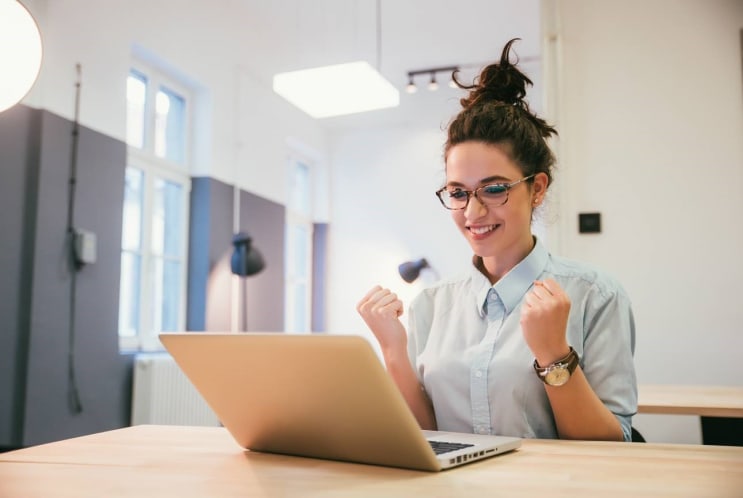 The IBMC research groups are internationally competitive, with an excellent productivity also in terms of patent applications and creation of Spin-off companies. In the last five years IBMC has obtained resources valued at € 1.5M on average, principally from the National Plan for R&D&I of the former Ministry of Science and Innovation (65%) and contracts with private companies (23%), which denotes a high level of competitiveness. IBMC coordinates a €6.0M allotment over five years as part of a CONSOLIDER-INGENIO 2010 project. IBMC partners include Lipotec, GP Pharma, Centro Demológico de Alicante and BioArray.
UNamur (www.unamur.be) offers over 40 different programmes at the Bachelor, Master and Doctorate levels, and welcomes about 7000 students in six Faculties: Arts, Law, Economics, Social Sciences and Business Administration, Computer Science, Medicine and Sciences. Research is developed in 11 transdisciplinary research institutes, active in arts, law, social and exact sciences, medicine and computer science.It excels notably in sectors such as health sciences (senescence, thrombosis, eco-toxicology, cancer), sciences and technologies (nanotechnologies and nanotoxicology, surface treatments, new materials and renewable energies, biophotonics, complex systems, mobility, software engineering), and human sciences (development economics, linguistics of sign language, information, law and society). Research activities lean on state-of-the-art scientific equipment grouped in 8 technology platforms and researchers develop inter- and transdisciplinary projects implying basic and applied research.UNamur is involved in numerous research projects funded by the European Union, the Federal State, the regions and the Wallonia Brussels Federation.

The Department of Biomedical Sciences (www.unamur.be/en/med/mbi) is composed of 34 staff members. Its research groups are part of NARILIS, Namur Research Institute of Life Sciences, and focus on nonclinical and translational research in molecular and cellular biology. The Department of Biomedical Sciences provides the following programs: one Bachelor since 1997 (n°577), one Master 60 since 2014 (n°578), one Master 120 since 2012 (n°579), and a University Certificate in Regulatory Affairs of Health Products since 2016 (n°1834). The Master programs are fully taught in English since 2014.
The Department of Biomedical Sciences submitted to ARES the request to provide in 2019 multidisciplinary programs in the fields of nonclinical and clinical research and data management. These master programs will also be fully taught in English. Pending ARES approval, we shall provide in 2019 the following new programs: a Master 120 in preclinical research, in clinical research and in data management.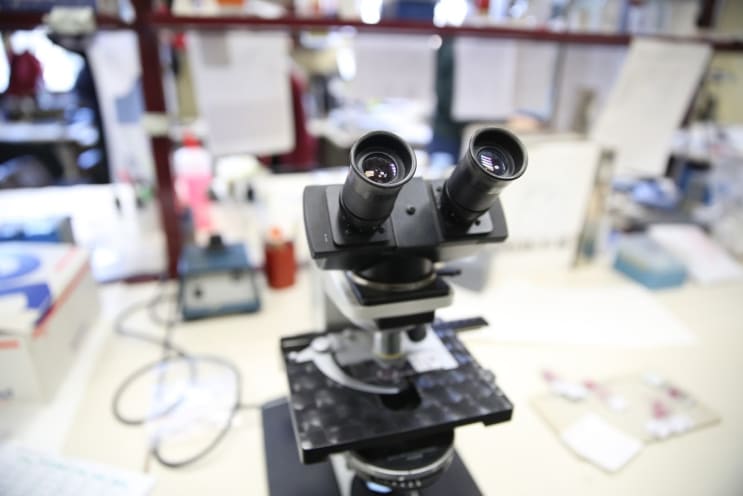 HU (www.hu-berlin.de/en/about/humboldt-universitaet-zu-berlin) is a public University that has 32,553 students (excluding Charité) and 189 degree courses, 424 professors, 2,012 lecturers/assistants. In 2015, the Times Higher Education World Reputation Rankings placed Humboldt-Universität among the top 50 universities in the world (position 41). On the competitive front in Germany, its international, interdisciplinary research and teaching focus has secured HU a leading position in the Excellency Initiative of the German national and regional governments.
The history of Charité Universitätsmedizin (www.charite.de/) goes back to 1710 with the establishment of quarantine facilities for plague victims just outside Berlin's city limits. In 1997/1998, it merged with the medical faculty of the Humboldt Universität and the Virchow-Klinikum of the Freie Universität to form the "Universitätsklinikum Charité, Medizinische Fakultät der Humboldt-Universität zu Berlin", thereby becoming one of the largest clinics in Europe. Charité is located in 4 campuses and has more than 100 clinics. Currently, more than 7,000 students (1,300 from abroad) are enrolled at Charité. Charité offers 7 Master courses: cerebrovascular medicine, molecular medicine, consumer health care, toxicology, international health, health professions education, medical neuroscience.
At the Department of Dermatology, Venerology and Allergology (international-health-care.charite.de/en/treatment_spectrum/treatment_of_adults/dermatology/) more than 80 physicians cover the entire discipline. It is one of the leading dermatological facilities worldwide and is heavily involved in human research and in clinical trials.
Locations
Novara
Address
Largo Guido Donegani,2
28100
Novara
,
Piedmont
,
Italy
Elche
Address
Avinguda de la Universitat d'Elx,s/n
03202
Elche
,
Valencian Community
,
Spain
Namur
Address
Rue de Bruxelles,61
5000
Namur
,
Walloon Region
,
Belgium