Volgograd State Technical University
Home ›
Russia ›
Volgograd State Technical University
VSTU is the leading regional University, which ranks among the best institutions in the number of qualified specialists of the Volgograd region, the South of Russia and some foreign countries. University obtains a well-developed infrastructure, ensures high professional level and influences forming of social qualities of students for their successful integration in the international economy. According to the strategy of University, there was founded a research and education industrial complex (cluster) focused on training of well-qualified specialists for high-tech sectors of the economy.
We pay great attention to fundamental and applied research and to the development of priority areas of science, technology and technological progress, as well as to the output of science-driven products. VSTU has a dynamically developing school of metallurgists, chemists, mechanical engineers, material engineers, welders, instrumentation engineers, as well as high-level developing science, highly-qualified specialists training. Focus on research determines further innovative development of VSTU.
Transformations in the sphere of higher education of the Russian Federation were affected and realized in VSTU as a multilevel system of educational programs, modern forms of academic activity organization, quality control, adequate material and technical support.
Favorable social environment has been created in a large team of employees and students. Most of them share cultural and ethical values, keep and develop the tradition of a polytechnic school.
Development of international cooperation and internationalization of University is one of the most important instruments of strategy implementation of VSTU. University has been training specialists for foreign countries for 50 years. Since 1962, there has been held training of highly-qualified specialists for countries of Europe, Asia, Africa, Near East and Latin America. During this time, over 5000 foreign students from 72 countries around the world have been taught the Russian language for further study at other Russian universities. 1650 students of them have got a diploma from our University and 64 got a PhD degree. The amount of foreign students has increased over the last 5 years and today there are 500 foreign students who study at University every year. VSTU also offers a wide range of Master's degree programs and PhD programs for international students, who defended their PhD theses.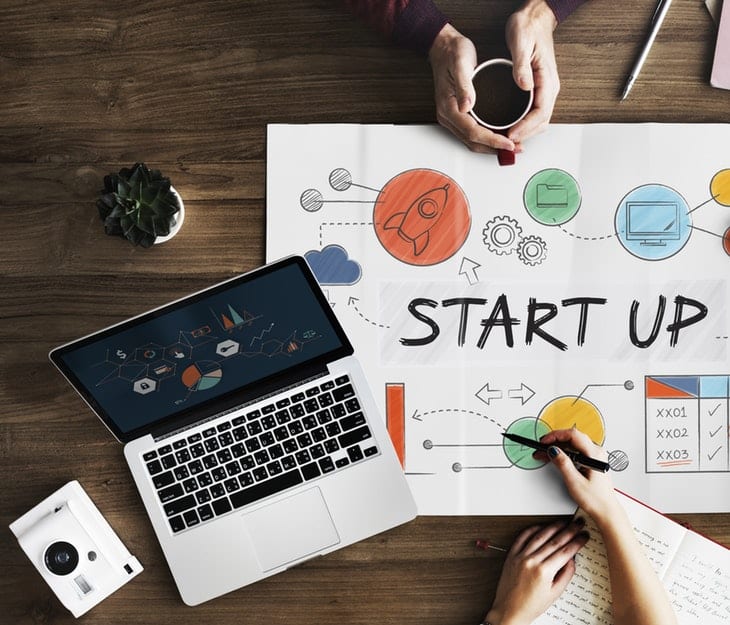 Training in the Russian language of international students requires from them some special pre-university education. For this purpose, the Faculty for Foreign Students Training was founded in University in 1973. It provides international students for further study at universities of Russia on the following specialities: economy, engineering and humanities. Students of this faculty obtain the following disciplines depending on their specializations:
Engineering – Russian language, physics, mathematics, chemistry, information science, regional geography, technical drawing;
Economic - Russian language, mathematics, information science, country studies, economics, geography;
Humanities - Russian language, literature, cultural studies, country studies, geography.
Period of studies – 1 year.
During the study at the Faculty for Foreign Students Training, students learn Russian culture, take part in the life of University and the city, visit museums and have an opportunity to show their creativity.
International students who have undertaken the language training can continue their studies on Bachelors' programs which are realized at our University. The training is being held by highly skilled teachers, specialists and scientists during 8 semesters. The course of studies is divided into cycles:
Mathematics and sciences
Profession (within it the specified training in accordance with the future activities is being organized)
Humanities, sociology and economics
Students, who obtain a Bachelor's degree and have undertaken the language training can go in for the Master's programs which last 4 semesters.
We invite all the interested applicants and their parents to learn more about the most promising study programs of our University.
Locations
Volgograd
Volgogradskiy gosudarstvennyy tekhnicheskiy universitet (VolgGTU)
Address
Volgograd State Technical University
Lenin avenue, 28
400005
Volgograd
,
Volgograd Oblast
,
Russia