Pavol Jozef Safarik University Faculty of Arts
Home ›
Slovakia ›
Pavol Jozef Safarik University Faculty of Arts
About Us
​Pavol Jozef Šafárik University in Košice (UPJŠ) is one of the first universities in Slovakia that started offering higher education in psychology. The Department of Psychology is a modern educational institution with a long and rich history which prepares young people for their professional careers. We aim to interconnect theoretical knowledge with practice and employ modern approaches to teaching psychology based on tradition. The department is accredited to provide undergraduate and graduate education (bachelor's and master's degree) in the field of psychology and postgraduate education (PhD.) in the Social Psychology and Work Psychology study programme. Our graduates can work in a number of fields, such as clinical practice (further certification may be required to practice clinical psychology in a particular country), counselling, school psychology, but also in the sphere of work psychology as recruiters and employee trainers. At the same time, they are also able to assist in and conduct psychological research. The department also works on various grant projects which reflect the research foci of our teachers. Our primary fields of research include self-regulation and goal-oriented behaviour, topics related to health and adherence to health recommendations, self-care, topics in work and organisational psychology, developmental psychology, psychology of decision making, counselling psychology, etc.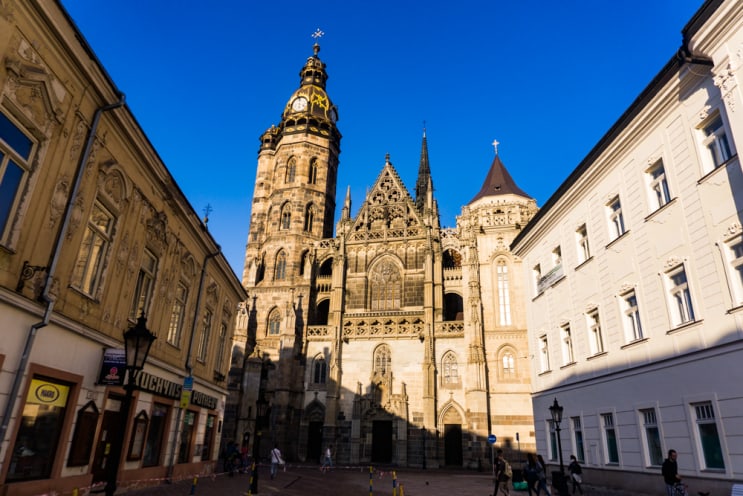 Photo: Tomáš Hrivňák
The Department of Psychology is based in a modern building named Sokrates which is on the premises of a newly reconstructed campus of the Faculty of Arts located near the beautiful historical centre of the town. The department has its own state-of-the-art psychology laboratory, which is used not only for teaching purposes, but also for conducting behavioural experiments (SUPERLAB) and research.
The training of future psychologists is done in cooperation with experts from practice. Particularly, clinical psychology courses are taught in cooperation with the Faculty of Medicine of UPJŠ (e.g. Psychiatry, practical part of Clinical Psychology, Psychotherapy are taught at the Department of Psychiatry of Louis Pasteur University Hospital in Košice). Students can thus come into contact with patients in order to acquire the necessary experience. Our department is one of few in Slovakia which offer an Introduction to Psychodynamic Psychotherapt course which is taught by leading experts from practice who are members of organisations, such as the Slovak Association for Psychoanalytic Psychotherapy (SSPAP) and the International Psychoanalytical Association (IPA).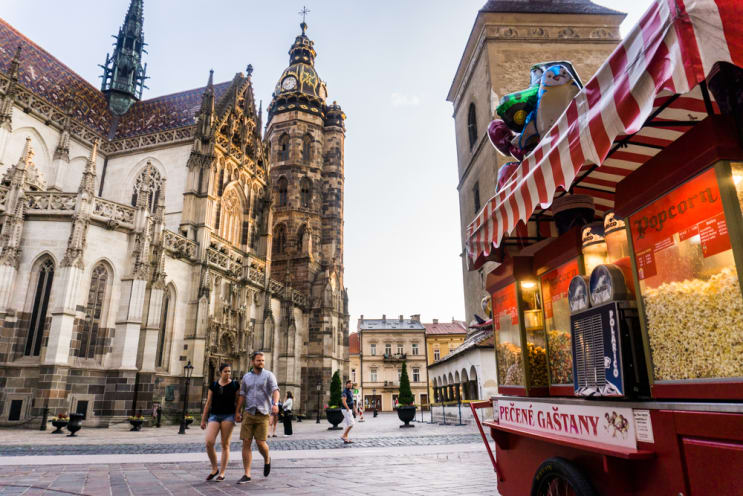 Photo: Tomáš Hrivňák
Students have the option and are encouraged to take part in community life and join student clubs (e.g. SAŠaP – Slovak Association of Psychology Students and Graduates), which organise all sorts of interesting activities for the student body. International students, in case of need, can use the services of UNIPOC (University Counselling Center) which provides psychological counselling in English.
Even in the unfavourable epidemiological situation that currently affects many countries in the world, our department strives to provide high-quality education by employing distance learning methods.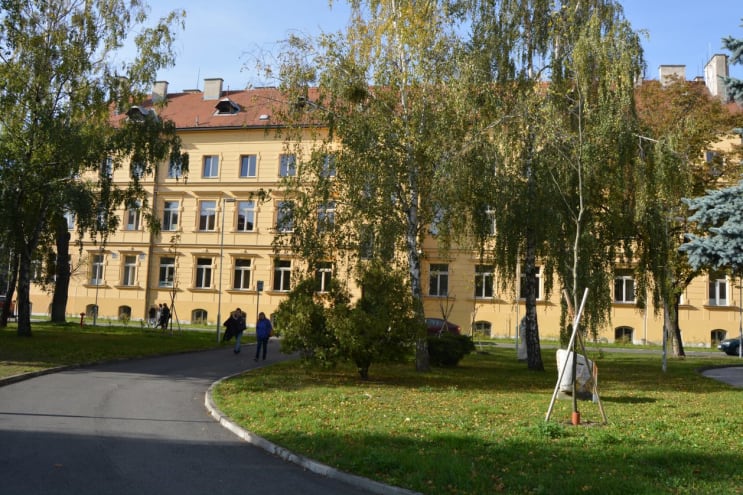 Locations
Košice
Address
Moyzesova 9, 040 59 Košice,
201 on the first floor
Košice
,
Košice Region
,
Slovakia