A Unique Business School
Stockholm School of Economics (SSE) is the leading business school in the Nordics with a unique business community network, private funding and little dependence on government support. For more than a century, SSE has educated talented women and men for leading positions within the business community and the public sector.
SSE offers bachelor and master programs along with highly regarded Ph.D., MBA, and Executive Education programs. About 2,000 students are registered in programs at various levels.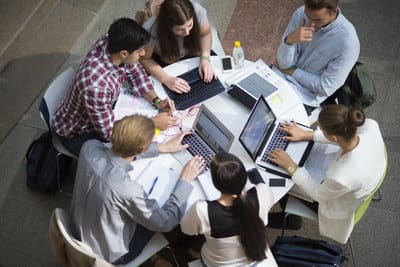 Cooperation with the Business Community
SSE was founded in 1909 through the initiative of the corporate world and has evolved in close dialogue with industry and society at large. As globalization accelerates and new challenges arise, close relationships with business leaders, policymakers, politicians, and experts, pave the ground for excellent research. The Swedish business community and the School have maintained the close ties. Today SSE has more than 100 Corporate Partners.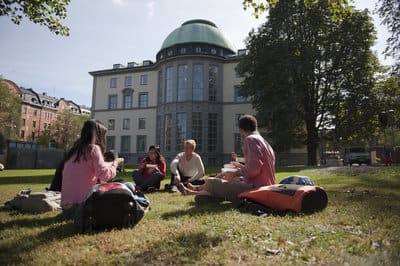 International Networks
SSE has earned a reputation for excellence, both in Sweden and around the world. The School collaborates with several leading institutions of higher education worldwide. In 1999, SSE became the first business school in Sweden to receive world's leading international accreditation for business school, EQUIS and has maintained the accreditation ever since. This certifies that all SSE main activities, teaching as well as research, are of the highest international standards. Further, SSE is the only Swedish member institution of CEMS (The Global Alliance in Management Education) and PIM (Partnership in International Management).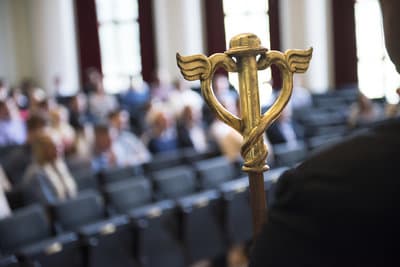 SSE is also the only Nordic representative in ICEDR (International Consortium for Executive Development Research), a society comprising the 25 foremost business schools (Harvard University, MIT, Wharton, among others) of business and 40 of the leading corporations (ABB, Deutsche Bank, Unilever, Ericsson to mention a few) in the world.
Executive Education at SSE
IFL Executive Education at SSE is a subsidiary of SSE that offers open enrollment and customized programs for key personnel in private enterprise and public administration. IFL Executive Education at SSE offers development programs of the highest quality aim to enhance the competitive strength of firms, organizations, and individuals.
Locations
Stockholm
Address
Stockholm School of Economics
Sveavägen 65
Stockholm
,
Stockholm County
,
Sweden
Accreditations