A World-Class Institution
SMC is a government-accredited global online higher learning institution with learners from more than 130 different countries, providing unsurpassed academic excellence, content leadership, relevance via state-of-the-art technology. We tackle some of the world's biggest challenges with economic value creation, improving best-practices, and sustainability to build a better future for all.
SMC targets working professionals from all parts of the world who seek flexibility to study at any time from any place at their own pace. We possess a wealth of experience in the field of more than 20 years. This know-how built the foundation for the development of an innovative, credible, student- and service-oriented quality assurance framework, which has been officially licensed in the European Union to run higher education programs online with the power to issue degrees.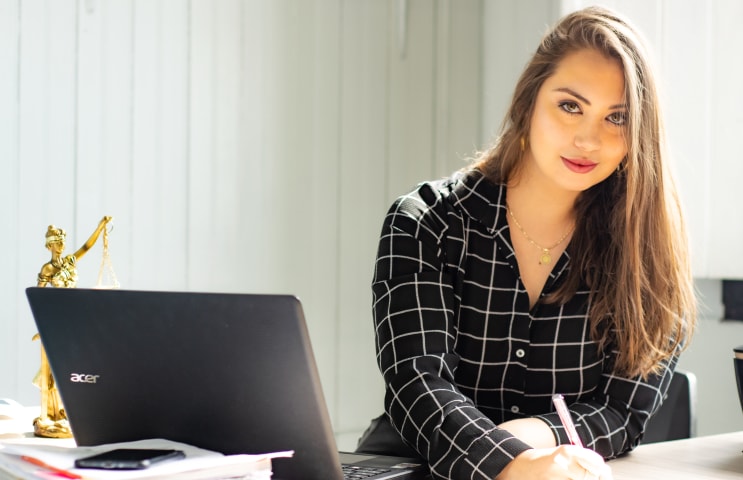 Over 20 Years in Online Education
96%

Student Satisfaction

85%

Graduation Rate

1st

of its kind in Europe

100%

Fully Online
Education at SMC comes with the highest quality academic content, live online lectures, a state-of-the-art learning management system, and all the convenience, personalization, and individual development a student in the 21st Century should expect. Rather than settling on becoming yet another provider of online education, SMC strives to be a global digital campus where students, educators, the business community, and life-long learners can collaborate to exchange and grow ideas.
Furthermore, SMC provides corporations and organizations with eLearning technology, customized content production services, as well as the relevant systems and processes.
The Beginning of SMC
SMC was founded to spark a progressive new spirit in business education.
The format was clear: distance learning.
Our story began in Switzerland as the Swiss Management Center in the beginning of the century. Without history, without recognition, without reputation, but with a ton of passion, commitment, and drive – Swiss Management Center enrolled student #1 – a finance professional from Argentina thousands of kilometers away, into Europe's first online Doctorate of Business Administration program.
Over the last 20 years, SMC has evolved into SMC Education Group, Europe's first government-accredited online business school, and comprises of various organizations and affiliates across the world.
Distance Learning Programs
SMC is a truly international business school with learners from more than 130 different countries. Our distance learning programs deliver what is expected from one of Europe's best business schools – the development, manifestation, and sustaining of a great career. Global events like COVID 19 force learners around the world to further develop via online education.
Trust the pioneers in online higher education. Experience matters. Trust SMC.
Degree Programs

Our online degree programs are the best choice if you seek uncompromising recognition, service quality, and flexibility.

Designed for the working professional, our Bachelor, Executive Master, and Doctorate programs connect you with highly ranked professionals and academicians around the world.

These programs are government accredited and internationally recognized in Academia, Industry, Government, and the non-profit sector.




Diploma Programs

Our diploma programs are compact outtakes of our flagship degree programs.

These graduate and post-graduate courses offer you a foundation in Business Administration, Management, and Leadership, as well as the much-needed skills in critical applications like finance, marketing, and accounting.

Our Certificates and Diplomas are government accredited. You may transfer these ECTS credits to higher education programs around the world.



Joint Programs

We offer a variety of joint Master and Ph.D. degree programs in cooperation with our academic partner UCN, which is one of the leading universities in the Americas.

Operated by our academic center in Switzerland, these programs deliver true Swiss quality education and students enjoy unsurpassed support and attention.

Upon successful completion, graduates receive a degree from UCN. The University is government accredited and internationally recognized.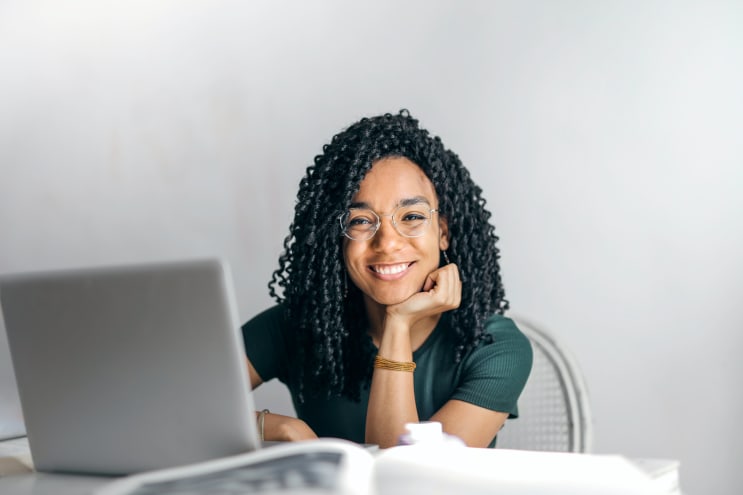 From Great to Significant
Within weeks the world has changed. Our lives have been changing. Circumstances not seeming possible a few months ago are now a reality. Perspectives of individuals and organizations are obscured. No-one has prepared the world for this.
Online education is more important than ever. Social distancing is changing the way we learn. SMC has been changing the way we learn for 20 years. Let's change the next 20 years together.
Building Adaptive Enterprises
No organization is limited. True Greatness is a mindset.
SMC helps organizations to transform into a disruptive, talent-oriented powerhouse capable to adapt towards challenges and opportunities, always on top of its game. We support for-profit-, non-profit-, and educational institutions on their path to significance.
Global and Yet Nearby. An Efficient Network
SMC's student body consists of high achievers from and in more than 130 different countries. SMC's international faculty boasts of vast academic- and professional experience, service orientation, and attentiveness. Your gateway to extensive know-how and best practices.
100% Online

Study From Anywhere



130+ Countries

International Student Body

20+ Years

Experience Matters



1st in Europe

Licensed Online Business School
Locations
Zug
Address
Vorstadt 26a,
6300
Zug
,
Canton of Zug
,
Switzerland
Birkirkara
Address
Pope Urbanus VIII Street
BKR 1425
Birkirkara
,
Malta
Programs
This school also offers: